We have some exciting news about Nature Of's upcoming release!

As a way to promote student involvement, we collaborated with Constanza Pacher's Typography II classes for the design of the cover art and album packaging for Nature Of's new record, The Mean.

Members of Nature Of and the Bent River Records team went in to discuss the album's themes with the students, but the project was left open to interpretation, resulting in a wide range of fantastic original concepts. In the end, the band had 39 different versions to choose from (no easy task)!

After weeks of deliberation, Nature Of narrowed it down to their top five choices, and decided the best fit for The Mean was the concept created by second year design student, Cam Zimmel. Congratulations, Cam!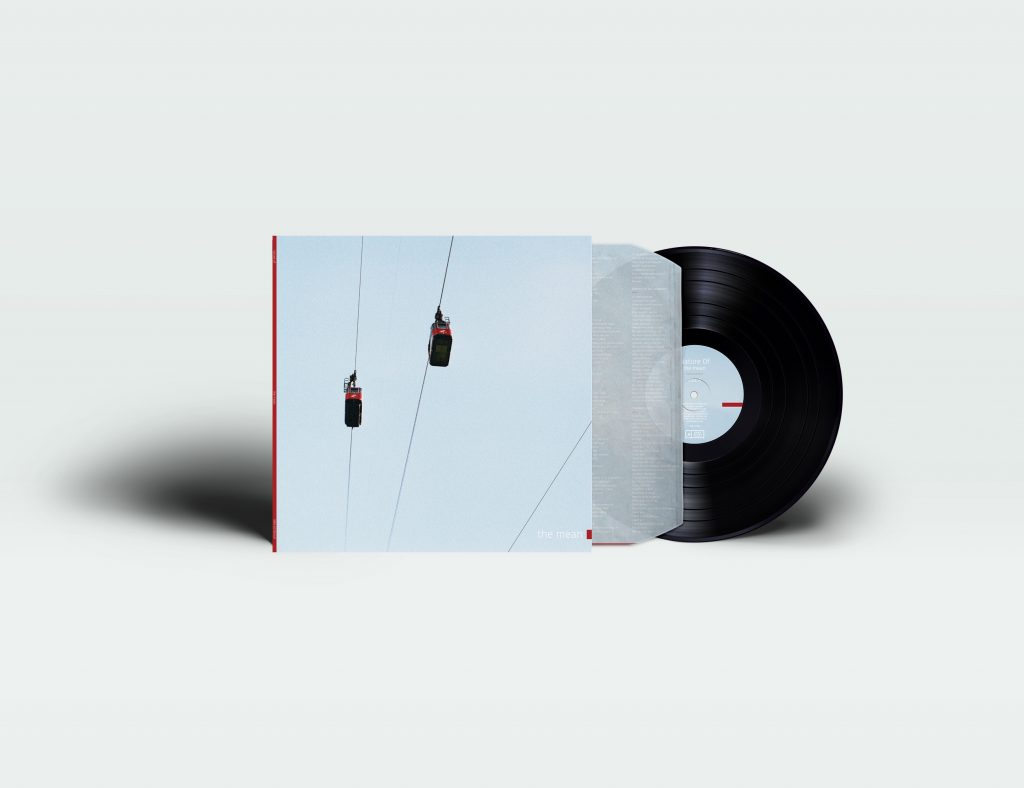 "It was a super enjoyable experience getting a little taste of what 'real world client work' could look like in the future. I'm really glad we have the resources available at MacEwan to do collaborations like this. Everyone in both sections of the course did an absolutely killer job of giving the band their best visual interpretation of the music. I think it really was anyone's game, but I'm honoured to have been chosen by Nature Of after what sounded like a pretty painstaking decision process. I can't wait to see the cover printed and grab a copy of the vinyl to listen to!!"
— Cam Zimmel

And if you want to grab your own copy of the album, come see Nature Of perform, along with Kevin Dean and The Big City Wranglers, and Kent Sangster's Obsessions Octet, at our 2019 Artist Spotlight on Monday, April 8th.

Check out the designs from our four runners-up below!