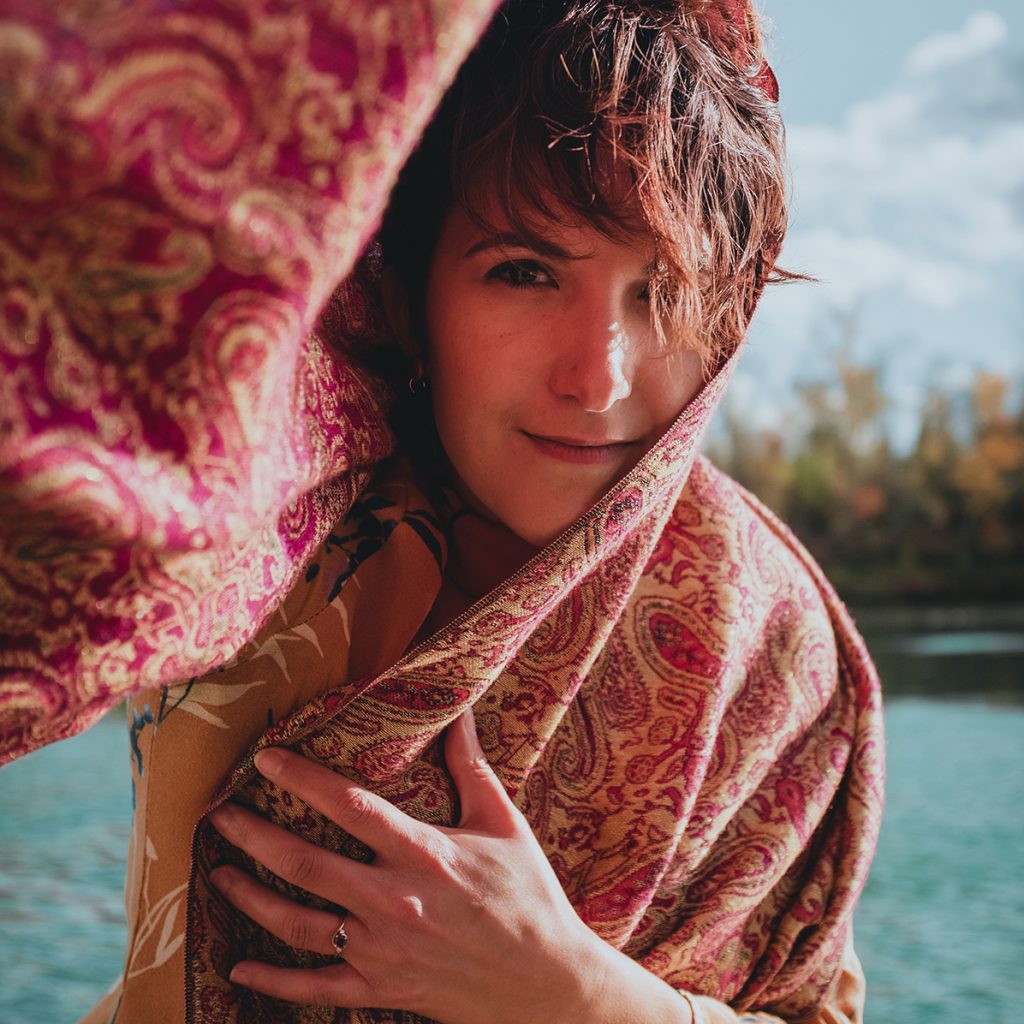 ROYA
Roya is a songstress blending pop, jazz and her middle eastern roots into a soulful, spirited expression of truth. Blending the sounds of acoustic guitars, folk rhythms, and jazz infused melodies, Roya encaptures her audiences with direct but poetic encounters. Her voice, both sweet and sultry, pairs well with an acoustic guitar and the midnight sun.
Whether performing solo, as an acoustic duo, or with her six piece band, she brings a depth of musicality and energy to the stage. Roya was recently awarded the Edmonton Arts Council Equity and Access in the Arts grant to record her debut album Breath and Being, with Juno award-winning producer Paul Johnston, set to release April 2021 on Bent River Records.
Roya has been refining her craft as a songwriter and vocalist for the past decade in Edmonton, collaborating and performing alongside artists such as Martin Kerr, Bardic Form, Cam Neufeld and the Gadjo Collective, Garth Prince, and Farhad Khosravi.
BRR Releases
Breath and Being coming soon!