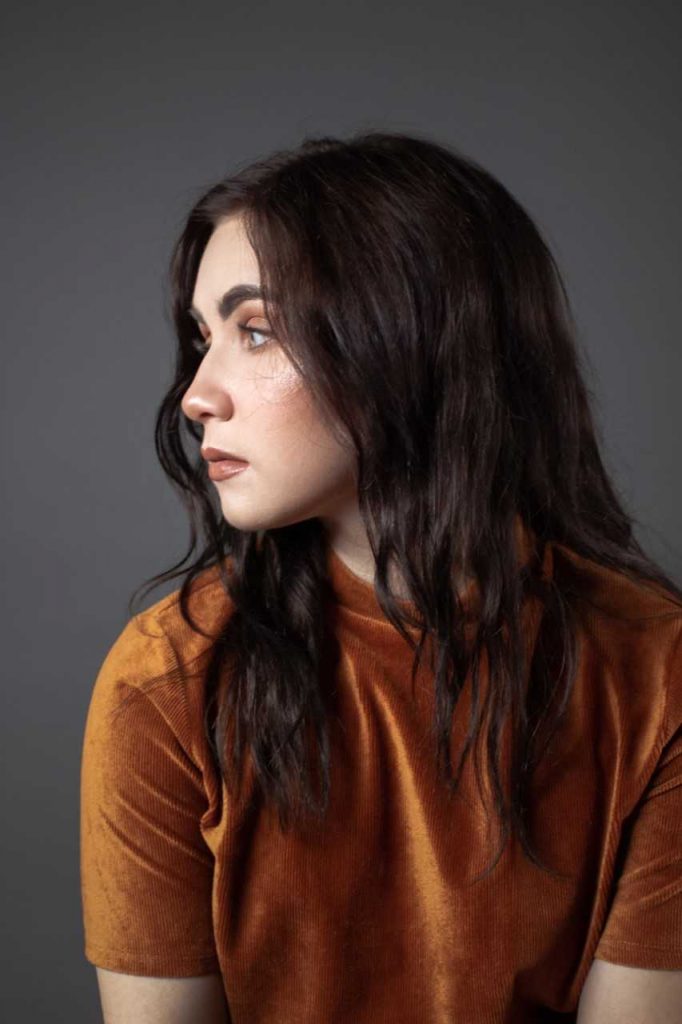 Hello friends! We would like to introduce to you a new member of the Bent River Records team.
Emilie Dufour is our new practicum student for the winter term and will be working with us on this year's spotlight showcase and various other tasks over the next few months.

" I am super excited to be a part of the team this semester. As a 4th-year music student, I am very passionate about the development of artists and their music and I am excited to see first hand how this works within MacEwan's label. "

–Emilie Dufour
Emilie has been in the music program at MacEwan for five years. She has completed a music diploma in General Music and is now in the final semester of her performance degree. Emilie has been teaching music to young kids and stage coaching beginner artists for the past 4 years. She also performs locally under the name EMARRA and has just released her third single, "Artificial". You can find her music on all digital platforms.

Feel free to add her on Facebook and Instagram.

Stay tuned for more exciting updates from the BRR team right here on our blog!