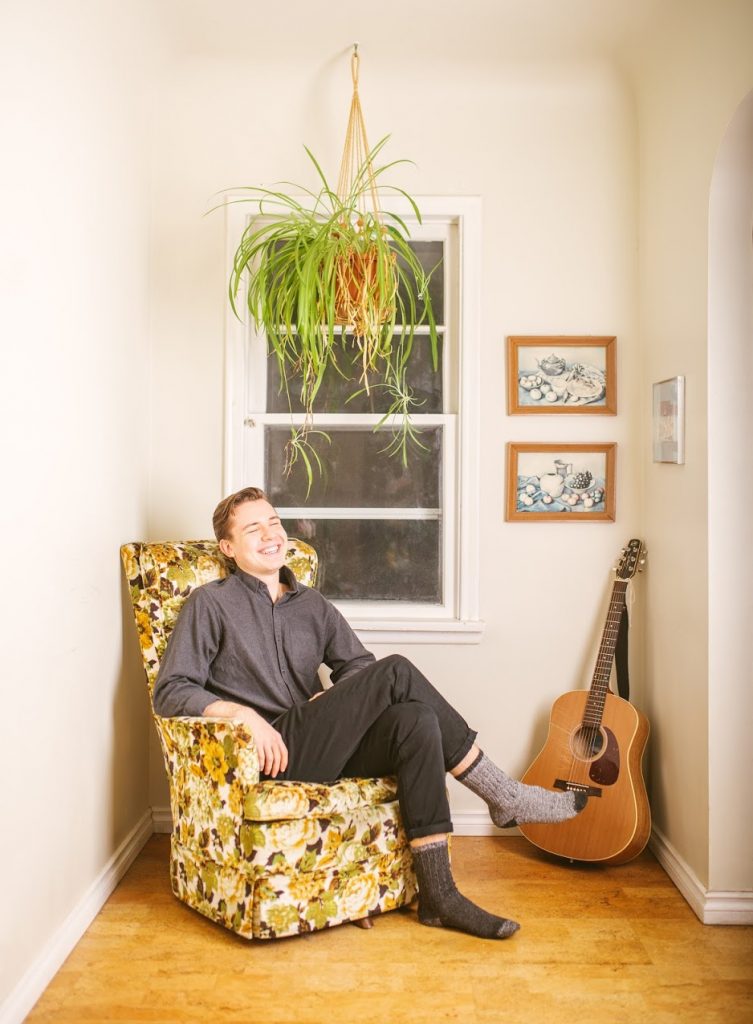 Gareth Gilliland is a third year guitar performance major and has just returned from a semester abroad in Helsinki, Finland. He feels very lucky to have the opportunity to be on the Bent River Records team as an intern for this
semester. Learning about music from different perspectives is important to him so he learns how to be a well rounded musician and collaborator. He's performed extensively with funk and folk bands, jazz ensembles and as a solo guitarist. Before coming to MacEwan, Gareth studied culinary arts and has worked for some of Edmonton's best chefs. Recently, he recorded with folk/roots band Jemma and The Good Thing at Bent River Records and is excited for what 2020 holds.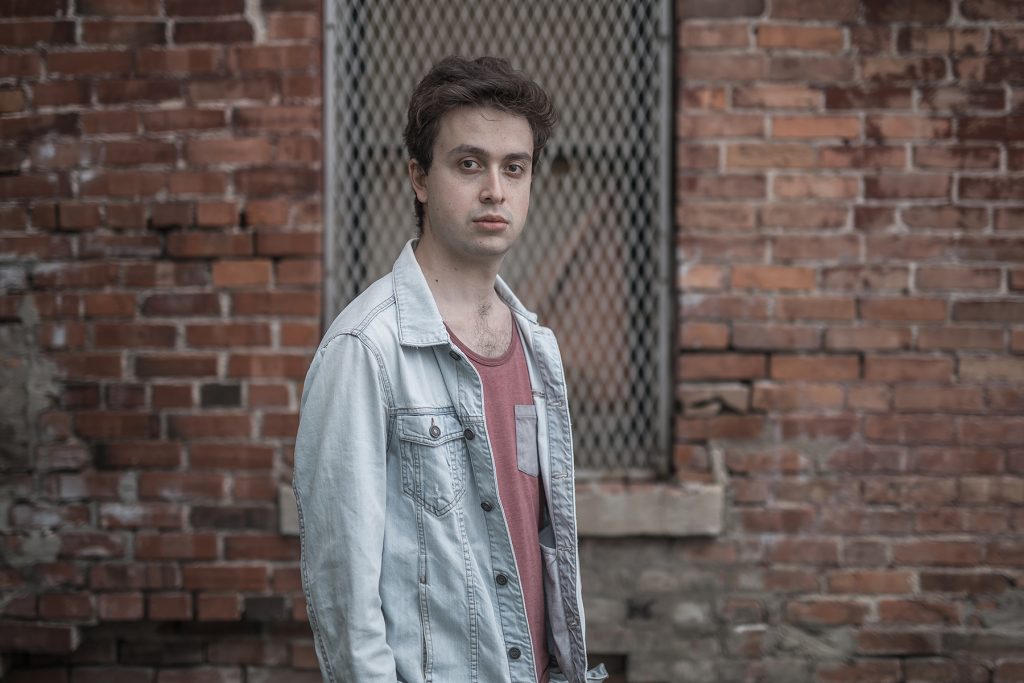 Paolo Belmar is currently taking his third year at MacEwan University in the Music Program with a Major in Composition. He has worked with the video-game development club at MacEwan scoring music for their games, he work as a music teacher outside of MacEwan, plays in two bands (Cabrakaan and Hellnite) and is currently working on a new instrumental music project. Since a few years ago he has been interested in recording studios and music production. In Fall of 2019, he started taking recording classes at MacEwan as elective courses outside of his major and that is how his interest for the label came about.
"I discovered how beautiful the process of creating a record can be, working with a team that is committed to do their best for the project. I am so excited for this opportunity to work with Bent River Records as a part of a creative team and supporting artists in the music industry."
—Paolo