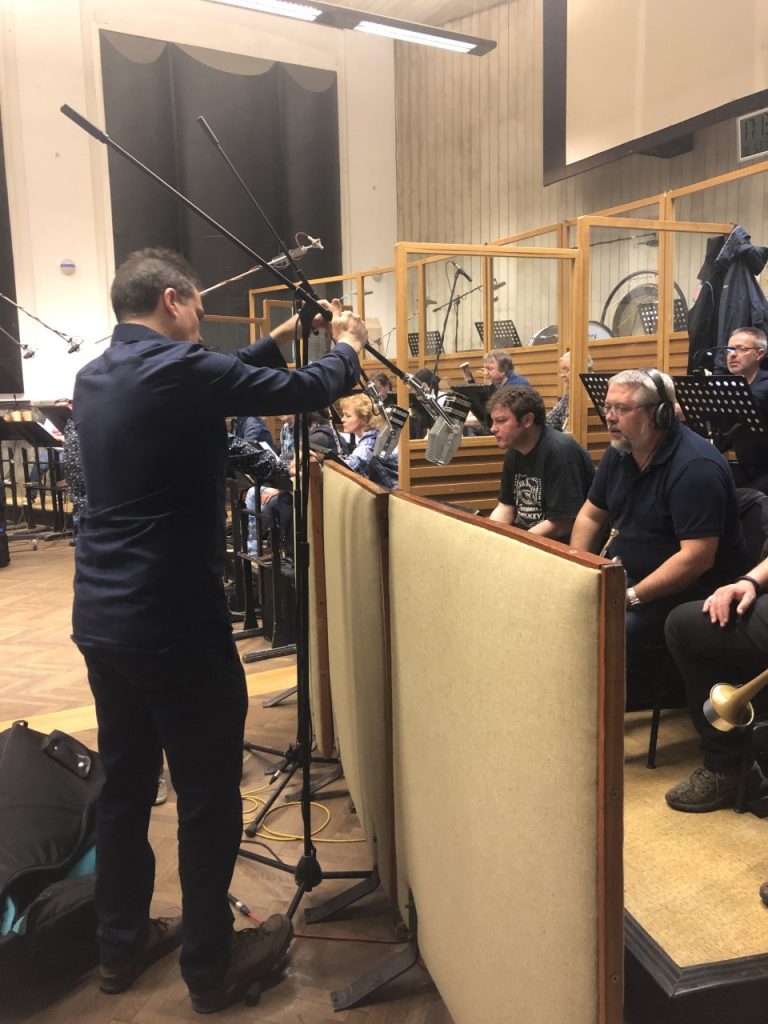 Bent River Records is back with a brand-new semester which means brand-new contests, albums, and shows coming your way. We've been hard at work all summer planning for the upcoming year and it is going to be jam packed with exciting announcements, so stay tuned! Our artists have been keeping busy writing and performing brand new music all summer and can't wait to share what they've been working on.
Over the summer, Paul, Erin, and Emily went on a trip to Prague for Allan Gilliland's (Dean of FFAC) concerto recording with an all-star Canadian jazz quartet including PJ Perry, Chris Andrew, Neil Swainson, and Dave Laing, along with conductor Raymond Baril and a Prague recording orchestra. This recording is to be released this academic year, and that's just one of many projects we've been working on.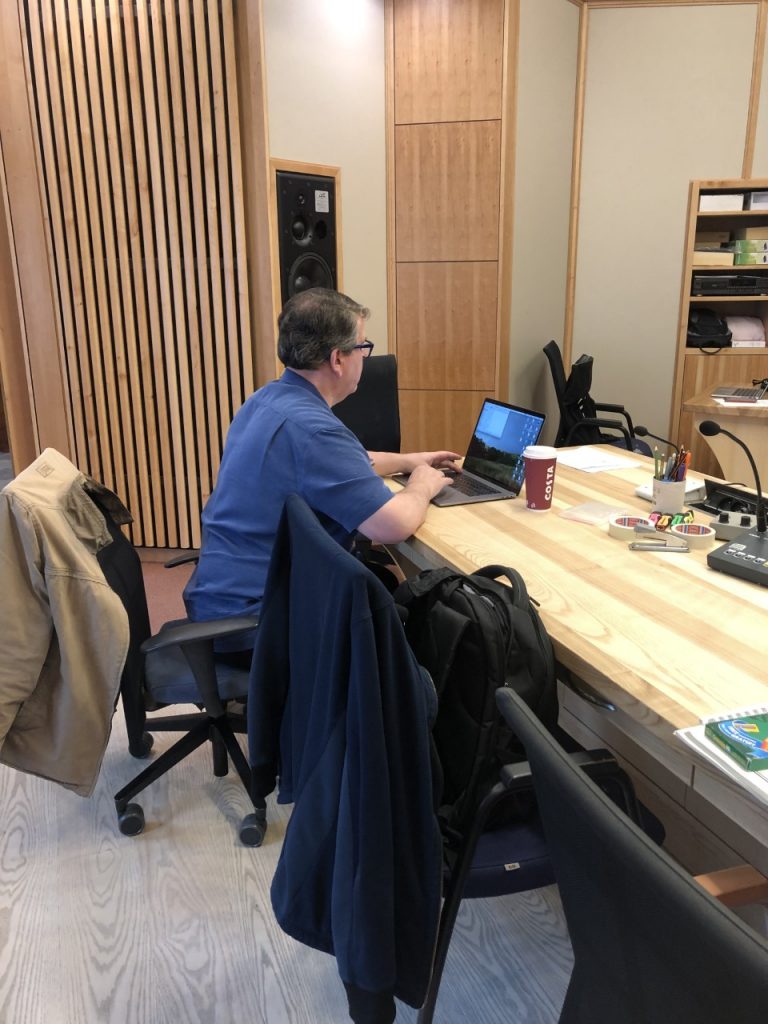 Stay tuned for an exciting announcement with community partners coming next week! Not to give too much away… but it involves the Bent River Records Artist Spotlight which will be held on April 22, 2020, so mark your calendars!