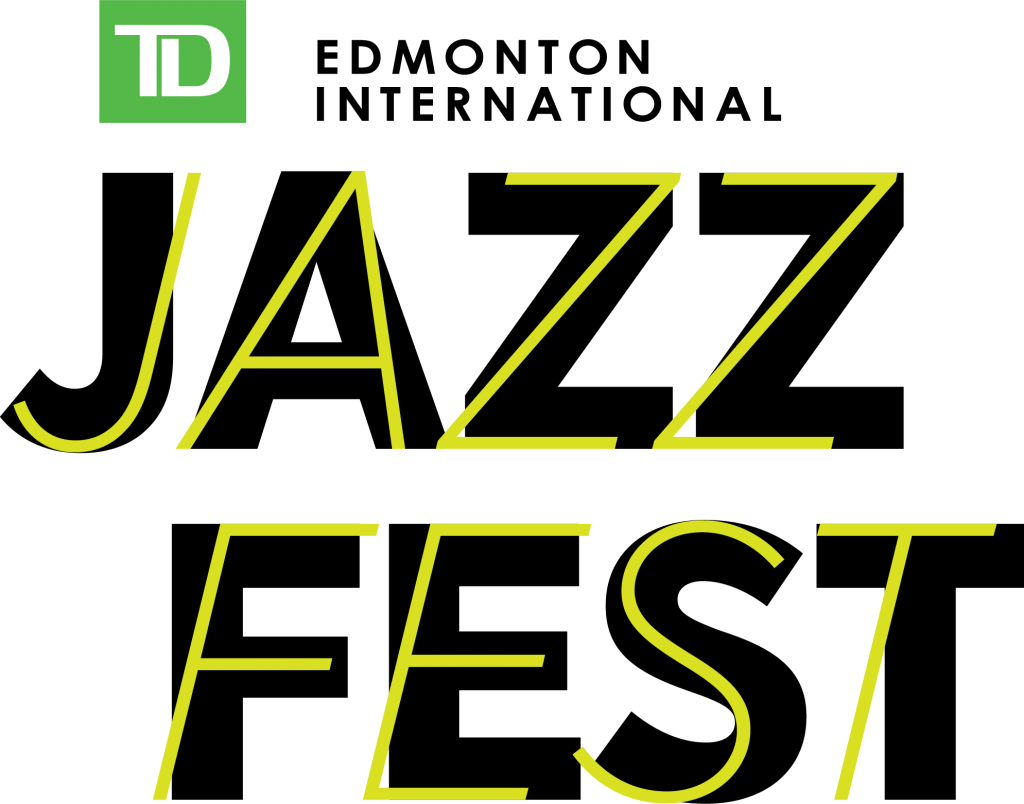 Jazzfest is in full swing, folks! Have you purchased your tickets yet? From June 21st until June 30th, you can check out over 200 insanely talented musicians including some of our own locals! Not only do we have some of the Bent River Records roster with performance dates, but we also have MacEwan students, faculty and alumni who will be performing there as well. Check out the schedule below!

In addition to all this wonderful news, Jazzworks is offering FREE MASTERCLASSES led by some of the performers of the TD Edmonton International Jazz Fest line-up!

THU, JUNE 27 OLEG BUTMAN / NATALIA SMIRNOVA
at Varscona Theatre 3:00pm – 4:30pm

SAT, JUNE 29 ALFREDRO RODRIGUEZ & PEDRITO MARTINEZ
at Varscona Theatre 3:00pm – 4:30pm
Get out to some shows and have an awesome Jazzfest!