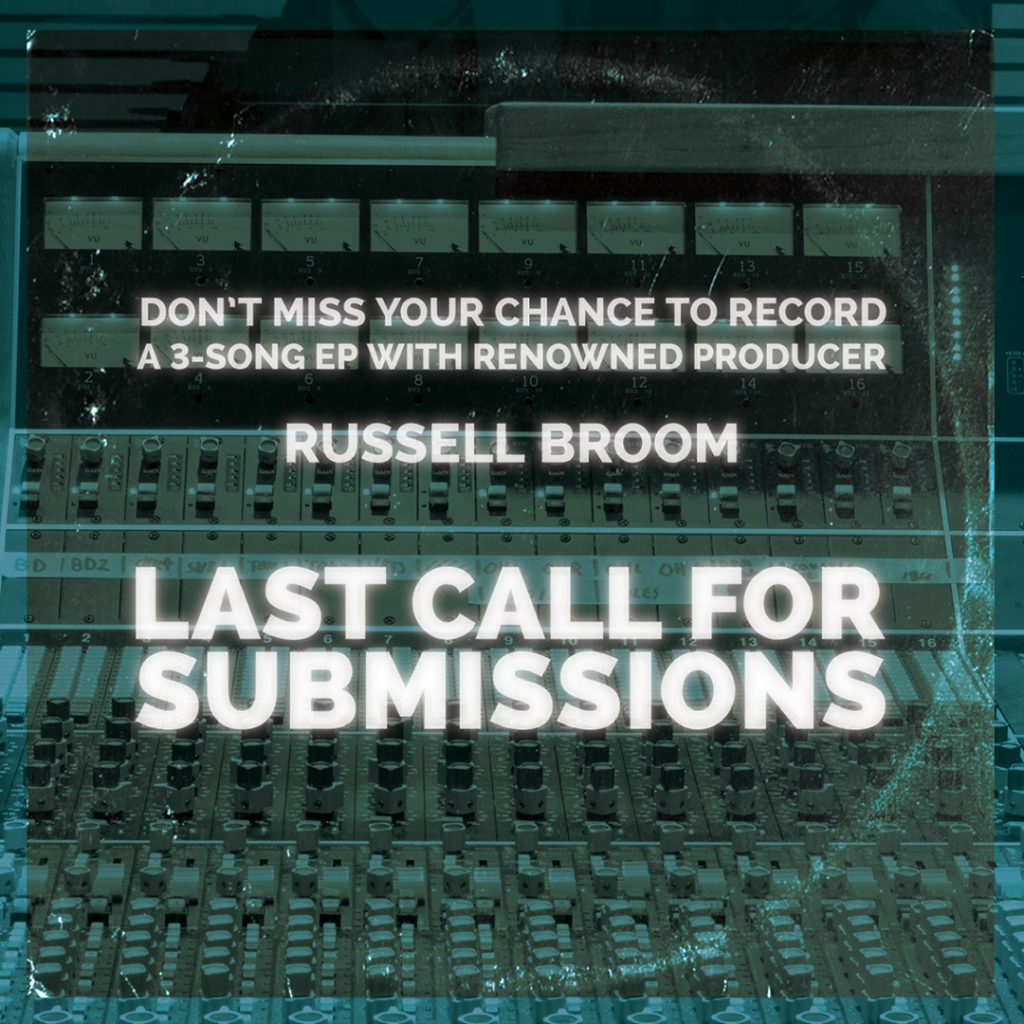 Last but not least, we have Chris Martin joining the rest of our amazing judges.
Chris Martin began his career in the music industry in 1990 as a booking agent. His company, The Bristol Agency has worked with the likes of Uisce Beathe, Jr. Gone Wild, Bill Bourne and Shannon Johnson, Painting Daisies and Ann Vriend. As a manager and music consultant, Chris has assisted in the development of emerging Canadian artists within Canada and abroad. He has sat on conference panels at the Ontario Council of Folk Festivals, Western Canadian Music Week, Canadian Country Music Week and others. Since 2006 Chris has worked at CBC Edmonton where he is currently the Associate Producer of Saturday Night Blues! He will be an amazing contribution to our panel and we can't wait for him to see all of your submissions!
Don't forget that the submission deadline for the Bent River Record 2019 Recording Competition is almost here! Monday, October 15th will be the last day that we are taking submissions. Don't miss out on this amazing opportunity!