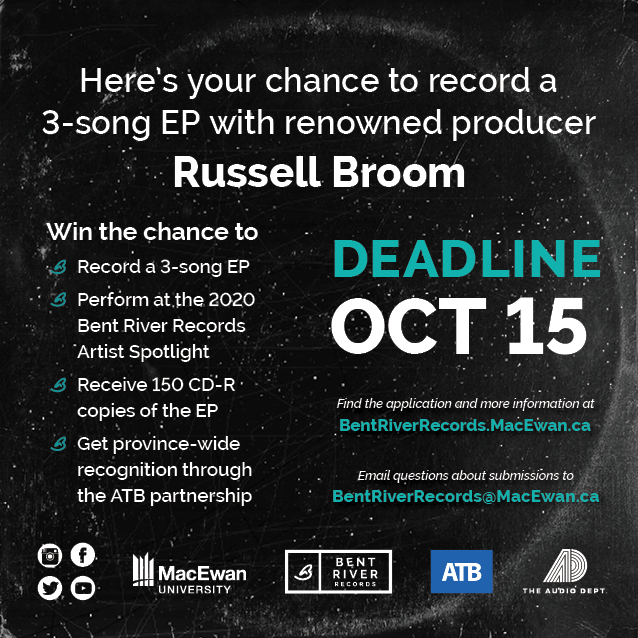 We could not be more thrilled to announce Celeigh Cardinal as one of the members on our 2019 recording competition panel!
Hailing from Peace River, Celeigh has established herself as an Alberta artist to be reckoned with, internationally performing "heartfelt, biographical inspired songs [that] blend soul and emotion," as her website's biography aptly describes. Give any song from her two albums or EP a listen and you'll hear why Celeigh, Métis herself, is one of the top artists representing both Indigenous and Alberta music today! Her undeniable talent and hardwork have earned her the WCMA Indigenous Artist of the Year award, and both the Female Artist of the Year award and Indigenous Recording of the Year award at the Edmonton Music Awards. And we're not done yet! Celeigh is also a recipient of Winnipeg's REVEAL Ingienous Arts Award from the Hnatyshyn Foundation.
Outside of her performing work, Celeigh has been making even more history. She is a radio personality at CKUA-FM 94.9 in Edmonton and a member of Edmonton's Art Column, the In Crowd… and the first Indigenous person to hold either position! No stranger to Alberta's music scene, to musical success, or to breaking through glass ceilings, Caleigh will provide an essential voice in the selection process of the Bent River competition.
Welcome, Celeigh!