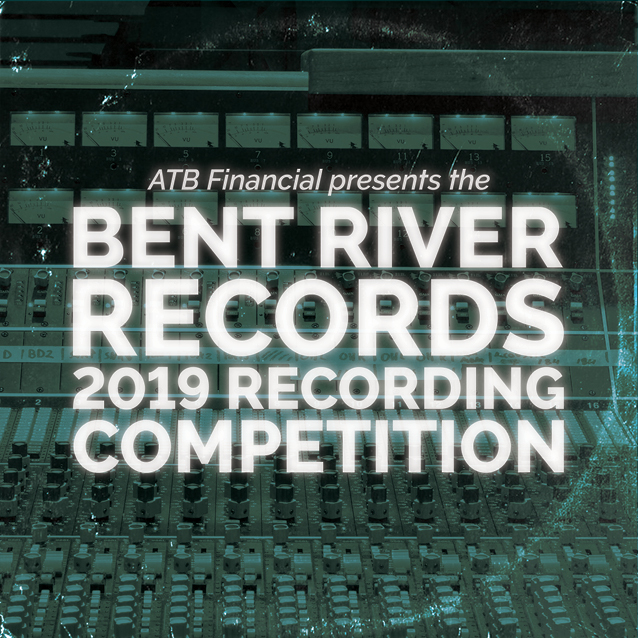 We'd like to give a warm welcome to Adam Fox, who will be on the panel of judges for the Bent River Records 2019 Recording Competition!
Adam Fox hails from a small farm in Essex County, Ontario, but his passion for music and story has led him to Windsor, Toronto, Edmonton, and Calgary. He studied journalism and English literature before immersing himself in community radio. He's worked in radio and print media, for CBC, CKUA, CJAM, and CHRY as a journalist, music director, and in programming and general management.
In his current role as Director of Programs for National Music Centre, he contributed to the first permanent exhibition of music in Canada and oversees a team that delivers Education, Artist Programs, Live Music and Public Programs. He's maintained a creative pursuit through the years, producing, releasing, and performing music with various projects.