Two fantastic musicians here at Bent River Records have two brand new very mystical projects (wink,wink). This week's blog is dedicated to both Jean-Nicolas Trottier presents The Mystic Mind Suite and Mallory Chipman and the Mystics!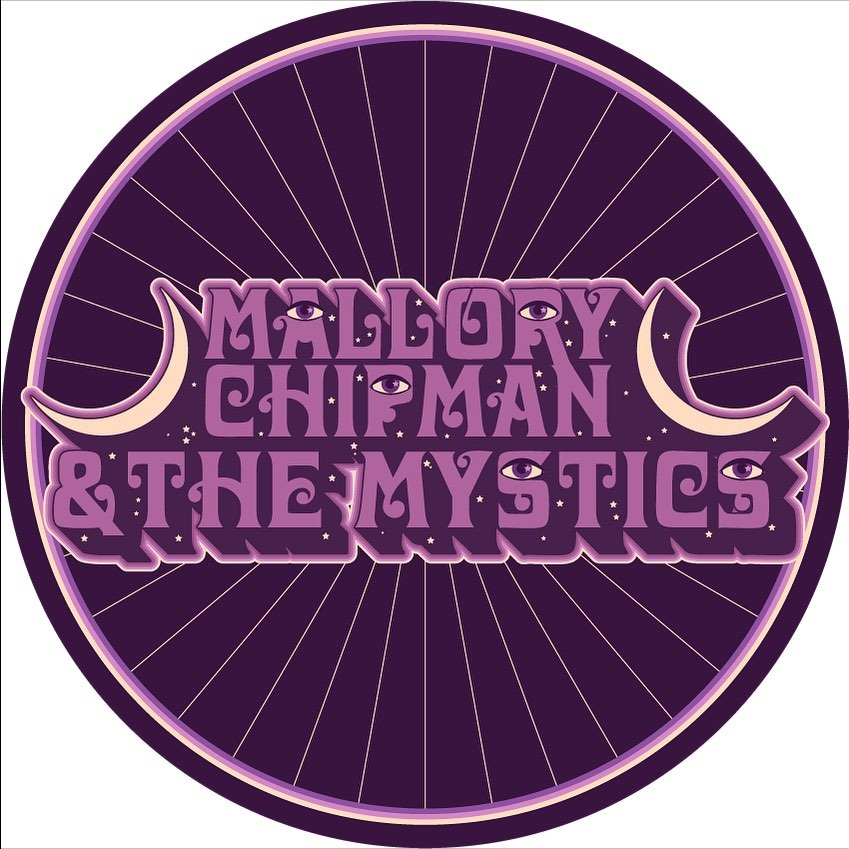 Mallory Chipman & the Mystics is the latest brainchild of Edmonton vocalist/composer, Mallory Chipman. This project fuses Mallory's improvisational sensibilities with jazz harmony, the unconventionality of progressive rock, and a pinch of psychedelic fairy dust. Their debut album AQUARIAN is set for release in early 2020.
"I wrote all of the tunes at Moose Farm Studio over the past year, and we recorded it at OCL Studios just over a month ago, and I am STOKED, pals!
For those of you who know me, I'm forever a rock and roller at heart, but I also looooove improvisation and chromatic harmony and progressive song forms, so I decided to start a band that plays my original music that fuses all of those whacky and wonderful things.
This record is pretty politically charged, and really, in my opinion, it is a call to action to be engaged with the world around you and the worlds within you. It is a combination of influences that just feels like "me", and I couldn't be more excited about it."
—Mallory Chipman
+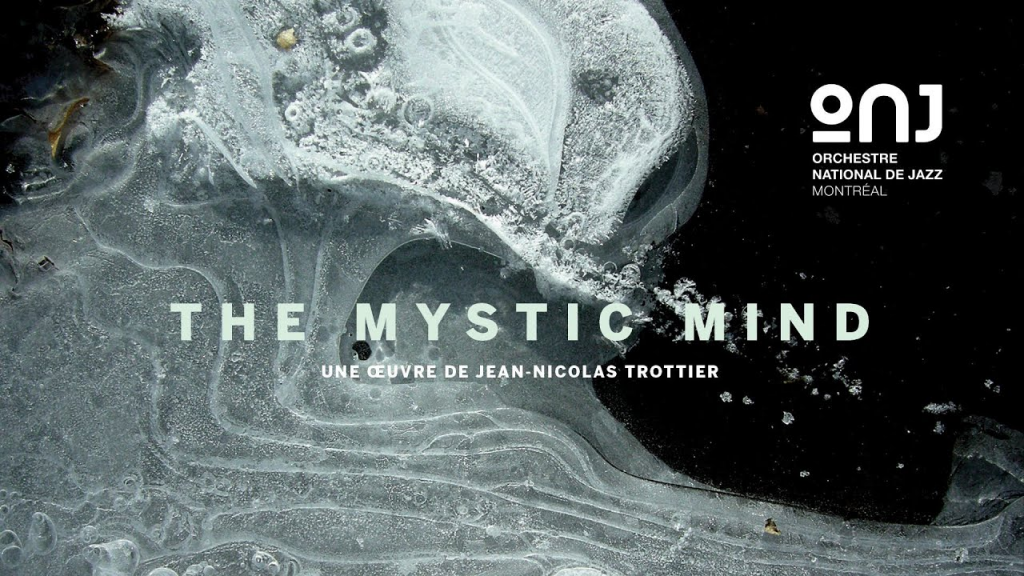 The Mystic Mind Suite, a commissioned work for the Orchestre National de Jazz de Montreal by Jean-Nicolas Trottier, evolves as an unfolding sonic motif, from a single sound into an elaborate orchestral arrangement. It chronicles how an idea becomes a word, and then develops into an image in the mind's eye, travelling through billions of synapses in the meanders of the river of our consciousness. Searching for a strong dynamic between soloists and the orchestra, he entrusts the virtuosity and thematic evolution to Yannick Rieu, Rafael Zaldivar and Sylvain Provost.
"Mystic Mind est un voyage inspiré et inspirant dans une sorte de métaphysique sonore qui n'a heureusement rien du pelletage de nuages théorique. Trottier s'amuse avec des thèmes et des motifs dont il fait permuter les textures, les reflets et les éclats selon leur passage dans les différentes sections de l'orchestre. Les espaces de liberté octroyés aux trois solistes (exceptionnels) qui sont en vedette, sont importants mais bien intégrés à l'ensemble."
 —Frédéric Cardin, ICI Musique Radio-Canada