It is with heavy hearts that we announce that due to the COVID-19 crisis, our 2020 Spotlight has been postponed. Along with our 2020 Spotlight, we will also be postponing the releases of Allan Gilliland's Dreaming: The Prague Sessions and Nisto's Little People EP until further notice. We are incredibly proud of what these artists have created and have decided to delay the releases until a time when we can celebrate them properly. While we are disappointed that we cannot continue with the event and releases as planned, Bent River Records is still actively working to promote our artists and to contribute to Alberta's vibrant music scene. 
Despite the current situation, we will be celebrating the release of: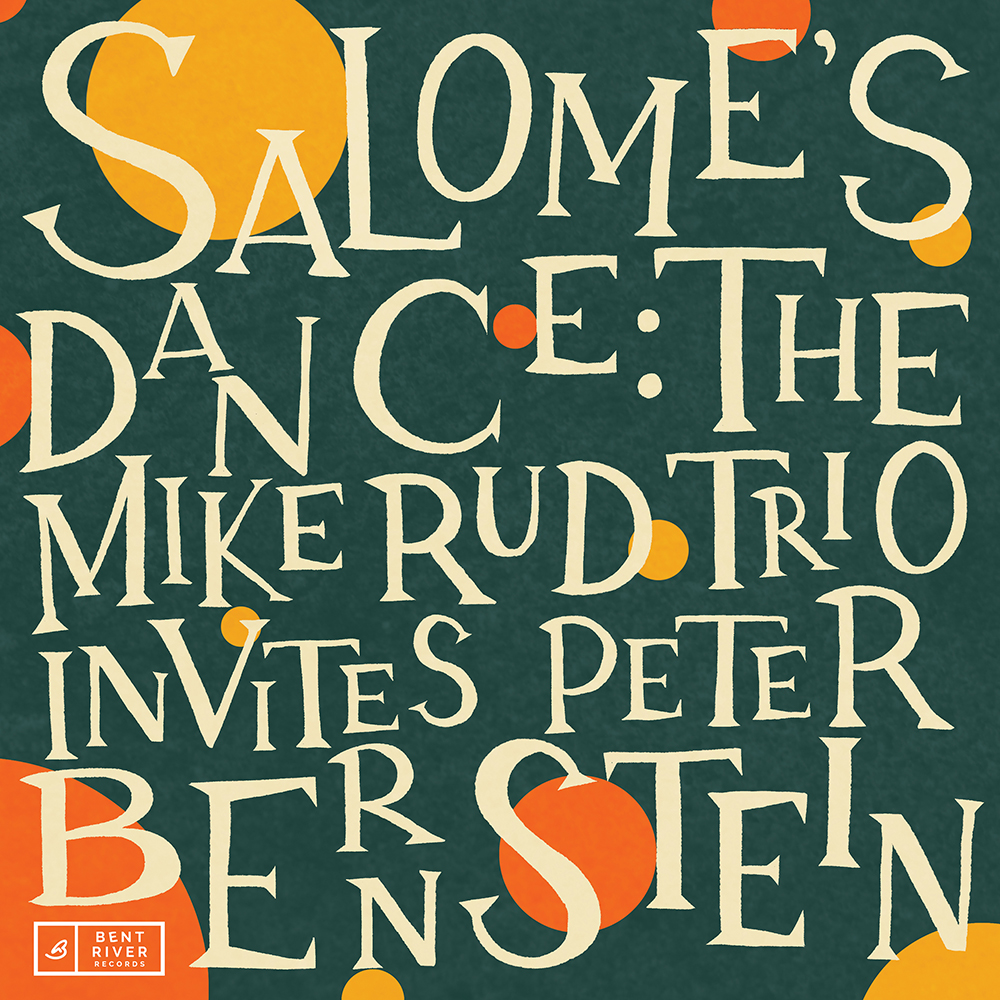 Mike Rud's Salome's Dance: The Mike Rud Trio Invites Peter Bernstein
Single release of "Salome's Dance" available on streaming services April 28th, 2020
Album available to stream or purchase May 12th, 2020
Contact us at BentRiverRecords@MacEwan.ca if you would like to purchase a physical copy of the album on vinyl or CD.
Many of our artists are continuing to celebrate music from the safety of their own homes by sharing their new work through social media and live-streaming, often using Instagram and Facebook Live. Be sure to check out their social media pages and websites, where you can support them by buying merchandise and listening to their music!
Take care and stay safe,
The Bent River Records Team