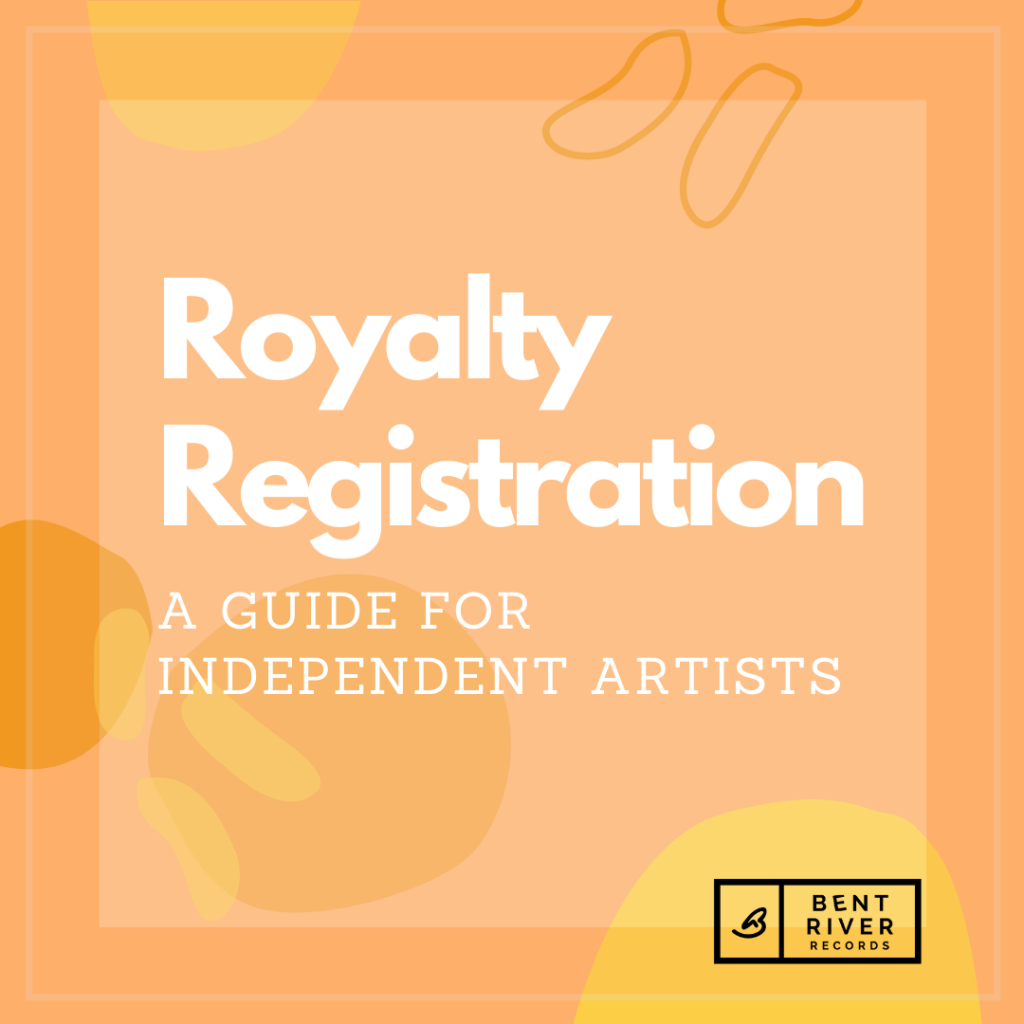 This week we took a dive into the topic of Royalties. In order to make a living as a recording artist, it is necessary to understand the ecosystem of royalties generated by the performance, purchase, and broadcasting of your music. In order to receive royalties, you must sign up with numerous organizations whose job it is to track the broadcast or performance of your music. If you are an independent artist, you are eligible to collect all the associated royalty streams — you are essentially your own label and publisher too.
The world of royalties has two distinct components: the musical composition itself (the song and its lyrics) and the recording (the captured performance of a song). There are four groups of "rights holders", who are entitled to certain royalties. This includes the:
Performers on a recording: Such as the featured artist, band members, backup singers, and session musicians.
Maker: The entity funding the project, such as a record label (or you, if you are independent of a label)
Songwriter/Composer: The person who wrote the music and lyrics.
Publisher: This entity co-owns or buys rights to a musical work from songwriters and uses their connections to exploit (in a good way) the songwriter's works, getting the song maximum exposure.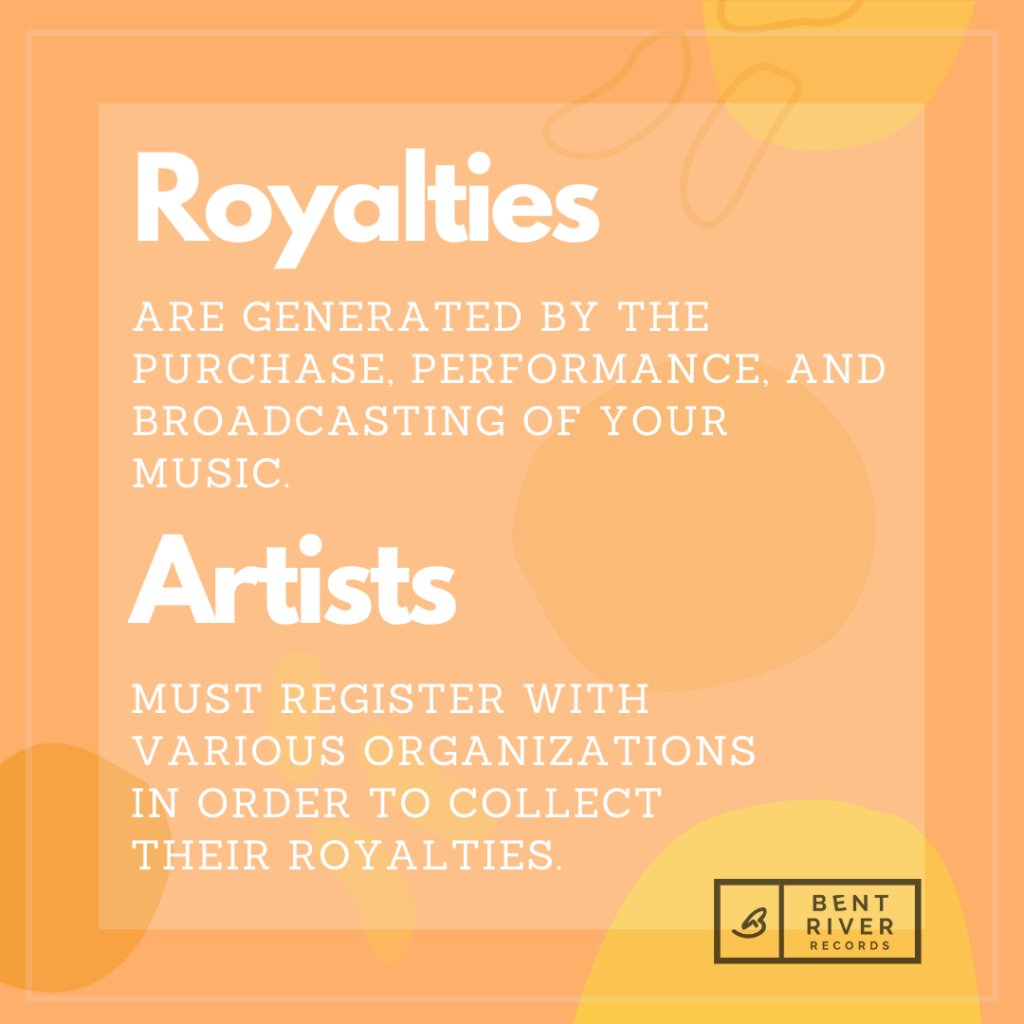 A potential flaw within Canada's copyright system is that Performers and Makers are not entitled to public performance royalties when their sound recordings are used in TV and film. In this case, only the Songwriters and Publishers are owed royalties.
Now let's dive into the organizations you (may) need to sign up with!
SOCAN: Socan royalties are for songwriters, composers, and publishers.
MROC or ACTRA/RACS: These organizations collect royalties for the musicians who played on the recording. This includes solo artists, band members, and session musicians.
CONNECT or SOPROQ: The Canadian neighbouring rights organization for owners (aka. labels or makers). Connect also issues ISRC (International Standard Recording Codes), which are embedded in a song's metadata during the mastering stage of a song's production, and track songs throughout the digital world. Sound Exchange: The US neighbouring rights for owners and performers.
Despite the challenges of navigating the confusing and ever-changing music industry, there are many resources and supports along the way. If you have questions, you may reach out to these organizations directly, or connect with your local music association (Alberta Music, if you're in Alberta!)