Our fall 2021 team of student interns have been hard at work getting ready to make some big announcements — stay tuned for more on that soon. Here's a little bit about the new team!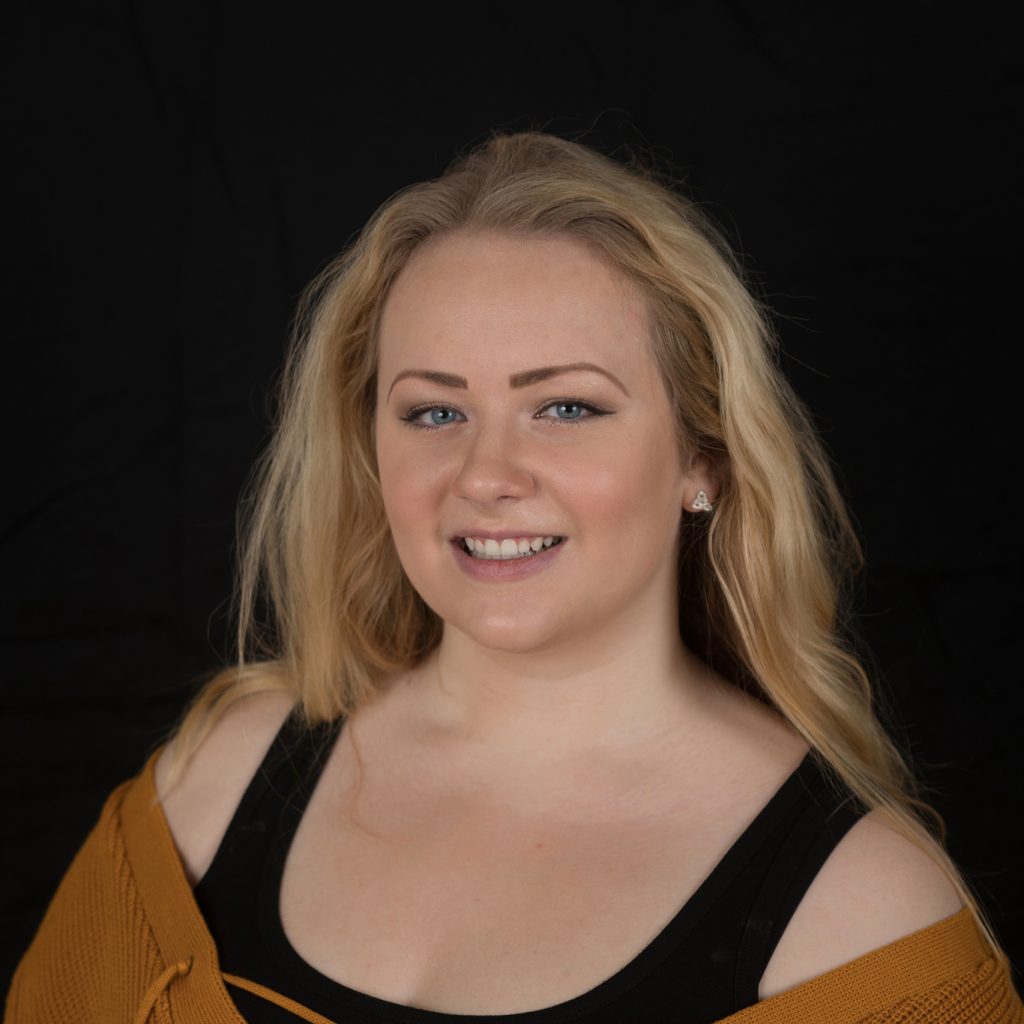 Alexa Cable
Alexa is a fourth year composition major with a special focus in recording and production. This passion for recording has led her to an internship with Bent River Records in her final year at MacEwan. She spent the summer recording several singles for her solo artist career as "Lexene" which will be released this fall and in early 2022. She also spent the summer working with the YouTube channel 'Learn Audio Engineering,' producing an interview series focused around "how the recording industry is changing." Before coming to MacEwan, Alexa studied film at Langara College, and did voice-over work in several commercials. Alexa is excited to build her audience online through Behind-the-Scenes YouTube videos about her recording process.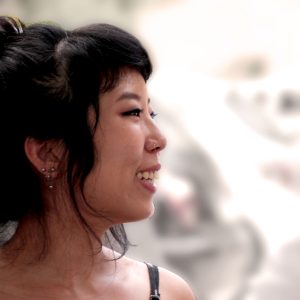 Carolina Odashima
Carolina is the new social media and promotions intern at Bent River Records. She has been collaborating with musicians for several years, creating posters, communications, and album covers. She is also a bookworm with a Bachelor of Visual Arts and a Bachelor of Education with a major in Arts, and is currently a second-year student at MacEwan's Graphic Design Diploma program. A fun fact about her: Carolina has a very peculiar accent, and that is because she is Brazilian, and her first language is Brazilian Portuguese. You can find her work @chiodashima on Instagram.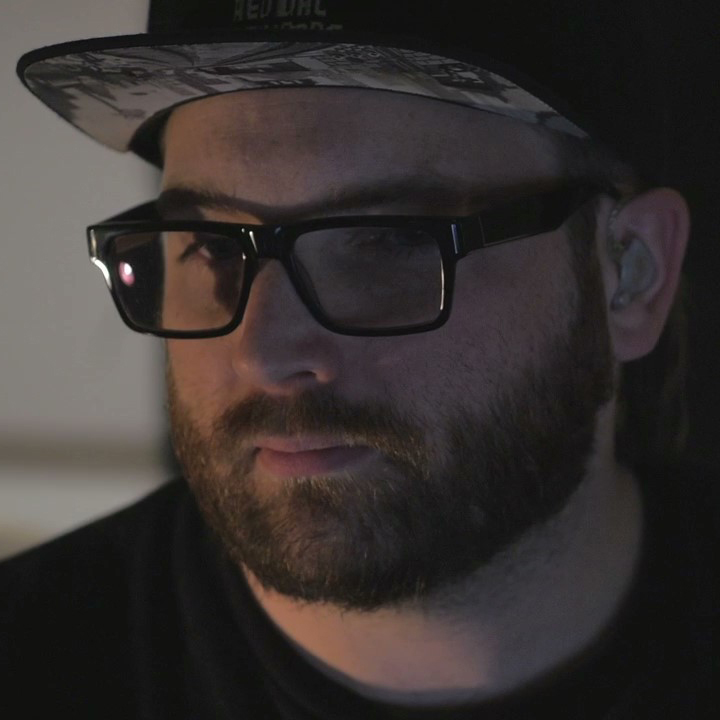 Dylan Cave
Dylan is an interdisciplinary technician in the Canadian live entertainment Industry and a student in the department of Music at MacEwan University majoring in Sound recording and Production. He has worked all across Canada including working tours with companies such as Cirque Du Soleil, and the Professional Golfers' Association of America (PGA TOUR). Dylan has worked as an audio engineer for many local and international artists such as: Rex Brown (Pantera), Vinnie Appice (DIO, Black Sabbath), RUSH, John Fogherty and The Wailers to name just a few. He likes working with passionate artists in high energy fast paced work environments that push boundaries and encourage growth in his own technical development. Currently Dylan is working as a producer and co-host for MacEwan University's new knowledge mobilization podcast Research Recast(ed). In addition to his roles with the podcast Dylan is the Production coordinator for the TD Edmonton International Jazz Festival and he also works as a swing technician at the Starlite Room in YEG doing video, sound, and lighting.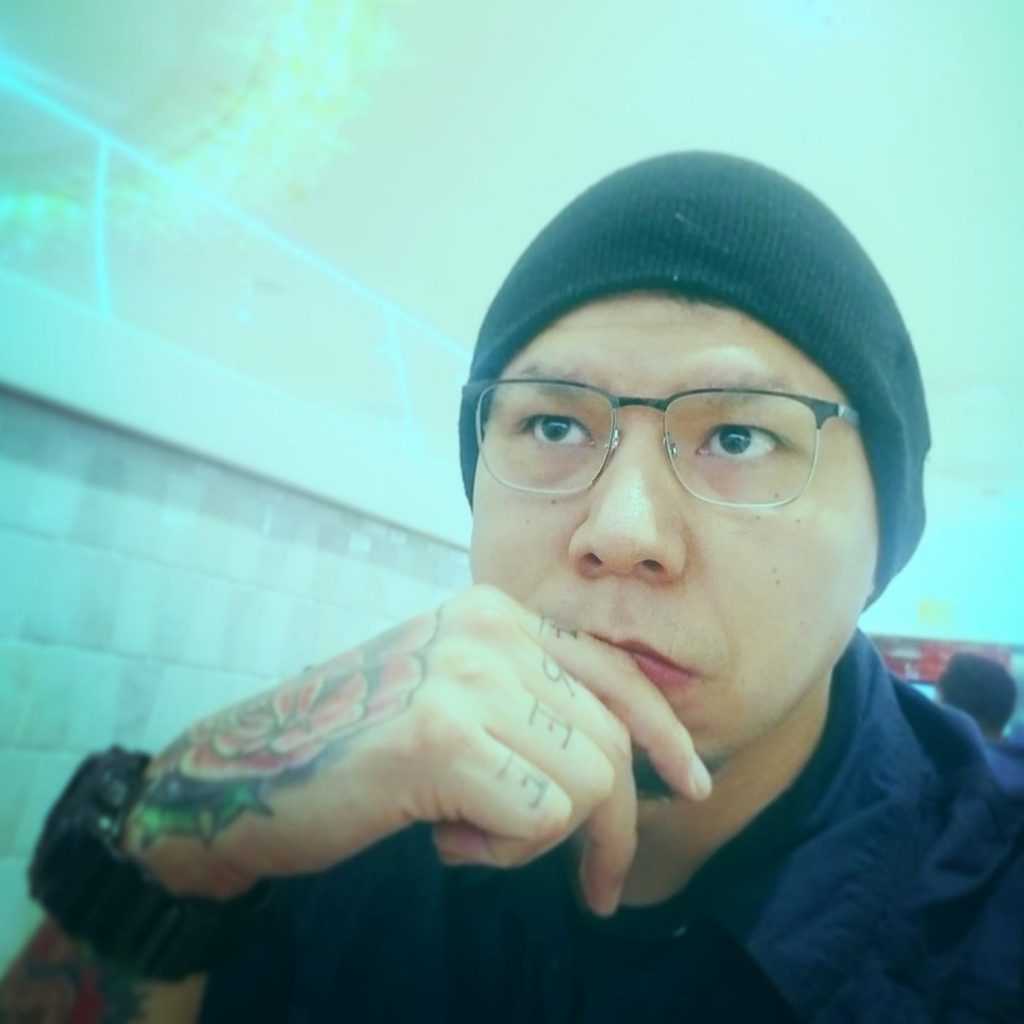 Gladwyn Badger
Gladwyn is a 4th year Bachelor of Music student at MacEwan University.
"I am so excited to join the BRR team for this semester! I am looking to actively engage with artists and musicians of all types during my time here, as well as to further develop my skills for the professional world!"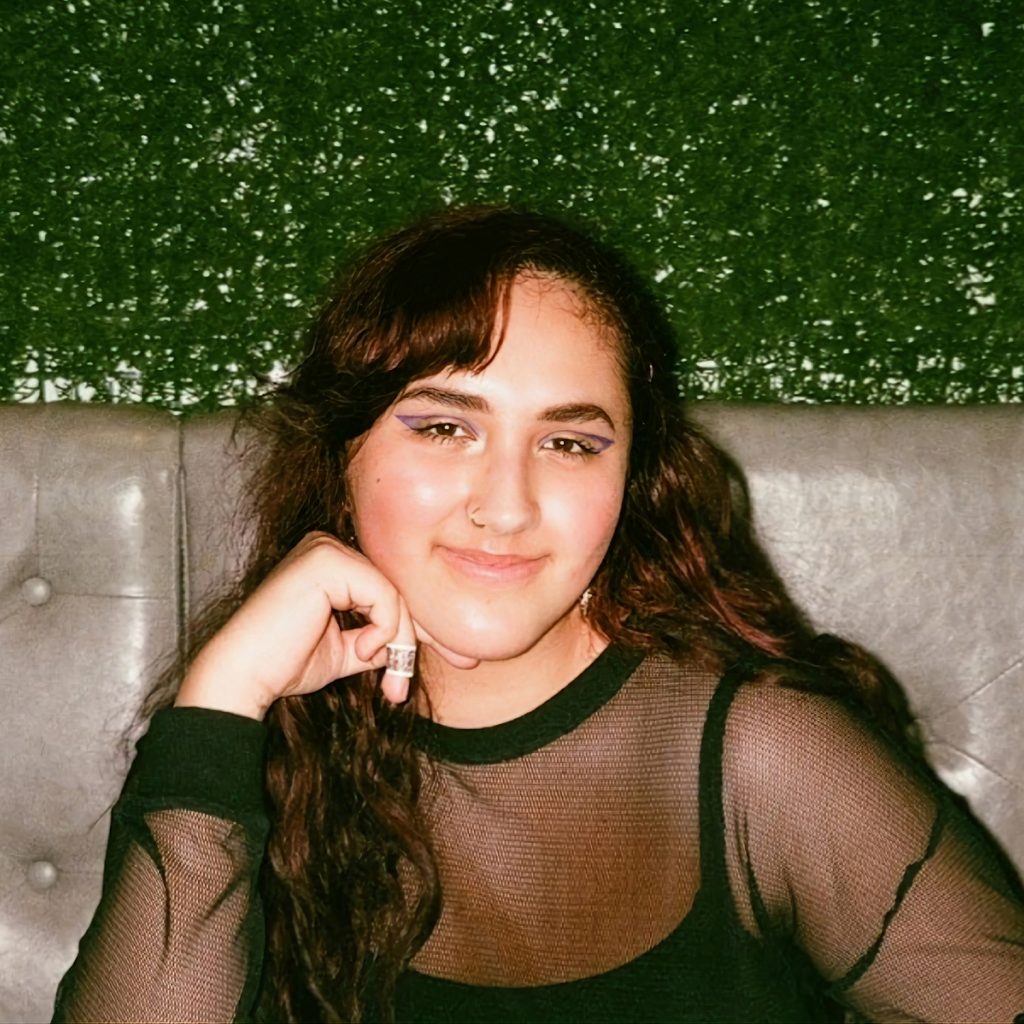 Valentina Osorio
Valentina is currently a 4th year student in the East Asian Studies Department at the University of Alberta, and this is her second year doing concurrent studies in the Arts and Cultural Management program at MacEwan University. As a person that has always been greatly intrigued by the entertainment industry and wished to know more about the ins and outs of the music industry, she feels excited and extremely grateful for the opportunity to be part of the Bent River Records team. She hopes to use the knowledge she gains from this invaluable experience towards future endeavours internationally, wherever her degree may take her.