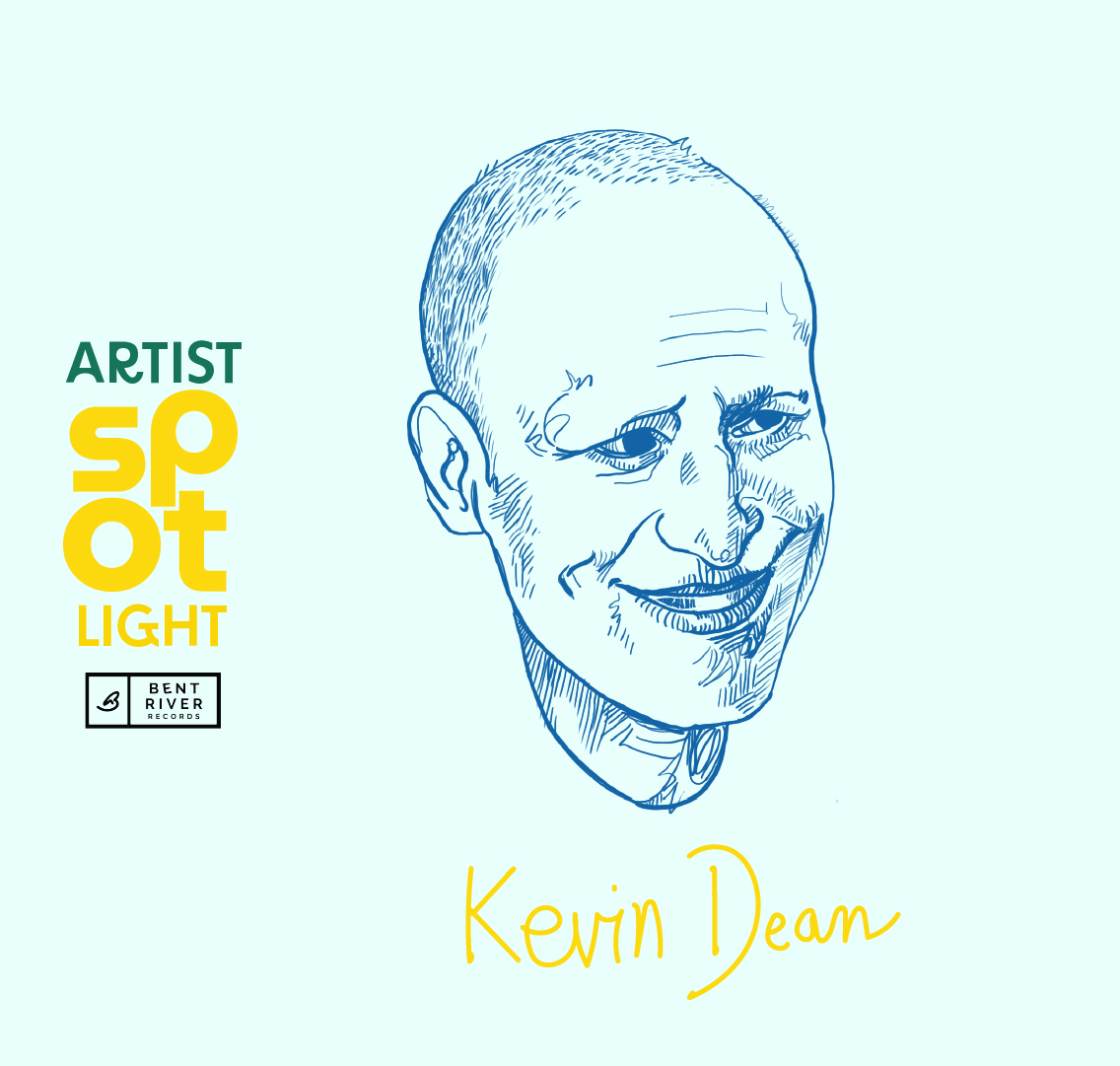 Trumpeter and organist Kevin Dean is a Professor of Music (Jazz Studies) at the Schulich School of Music, McGill University, in Montreal, Canada. He was born in Mason City, Iowa in 1954 sand received a Bachelor of Music degree in 1976 from the University of Iowa. Dean received a Master's Degree in Jazz Pedagogy from the University of Miami (Florida) in 1980, then joined the faculty of St. Francis-Xavier University in Nova Scotia where he helped develop Canada's first university accredited Jazz studies program. He accepted his present position at McGill in 1984 and designed and developed their undergraduate jazz curriculum as well as designing McGill's Jazz Licentiate diploma and co-designing their Masters in Jazz Performance degree.
In 1986 Kevin co-founded the Jazz Association of Montreal and served as their first president. Kevin is active as a performer, composer, clinician and adjudicator and was a faculty member of the Jamey Aebersold Summer Jazz Workshops from 1984 to1996. He is featured on over fifteen CD's, including six with his original music: Minor Indiscretions (McGill Records 1991), Kevin Dean, Since 1954 (McGill Records 1993), Kevin's Heaven (Double Time records 1995) Moments Musicaux (Radioland records 1996), Over at Ola's (Hot Club records 1997, recorded during a sabbatical year in Norway) and Venous Lake (Gemini records 1998) which features guitarist Louis Stewart and bassist Neil Swainson and is enhanced with CD-ROM video material from the recording session. His composition "Andre's Footsteps" was one of seven jazz pieces chosen to be part of a four CD set (Here and Now, A Celebration of Canadian Music,) compiled and released by the Canada Council celebrating the 50th anniversary of the United Nations.
Kevin has performed in concert and recorded with numerous well-known jazz artists including Jimmy Heath, Benny Golson, Joe Henderson and Barry Harris. In recent years Kevin has begun to play and perform on the Hammond organ and has a quartet that features Andre White playing drums and saxophonists Mike Murley and John Nugent. The group performed at jazz festivals in Montreal, Sweden, and Finland last summer and released their first CD; Kevin Dean Organ Band, Live at Upstairs.
Duets by Kevin Dean with Jean-Michel Pilc, is Kevin's third album with Bent River Records, following Sunset Trail by Kevin Dean and the Big City Wranglers, and Going Down Slow.