After the cancellation of his concert at the Winspear Centre, we reached out to Allan Gilliland to hear how he is faring during these uncertain times. We also asked about how he writes his music, and where he wants to take his project in the future: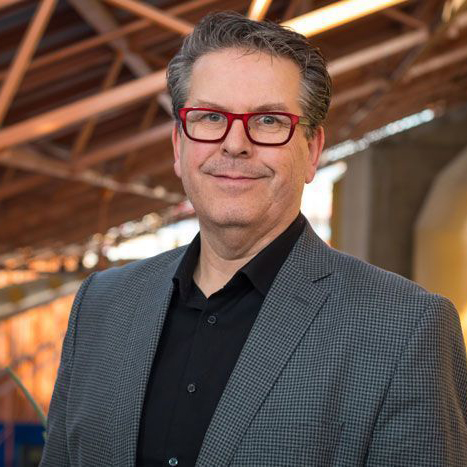 How has COVID-19 affected you personally?
Many premieres and performances have been cancelled.
What is your motivation to keep writing new music?
To tell you the truth I'm feeling quite unmotivated. With a full-time job as Dean of Fine Arts, my time to write is limited and often under what I call "crushing deadlines". Turns out I kind of need those to be motivated. When I have no deadline I'm without that drive. Someone once asked Duke Ellington what inspired him to write and he said, "a deadline, and not enough time."
Is there a particular artist that you would want to work with? Why?
I've been so lucky to have worked with some of the finest soloists and ensembles in the world, that being said, I'd love to work with Yo-Yo Ma. Not only is he one of the greatest living cello players, he's also an artist who is not afraid to cross over into any style or genre. I respect that so much and would love to write "Dreaming of the Masters V" for him.
What do you want to do in music going forward?
I want to continue to collaborate with great artists. Recording The Prague Sessions has been a career highlight and has given me the bug for more recording. I hope to raise money again to hire an orchestra and continue to record my back catalogue of orchestral music as well as new orchestra pieces.
How do you think the COVID-19 situation will impact on the music industry in the future?
The economic impact will be profound and there are so many things we will not even know until it's well over. My hope though is it will highlight how important the arts are, particularly live performance, for society and how empty our lives have been without it.
Have you been working on music or composing during this time? In what way?
My next big project is a musical based on a book called The Englishman's Boy. I'm very excited to be working with Vern Theisen (who is a Govern Generals Award winning playwright) and Royce Vavrek (who is a Pulitzer Prize winning lyricist) on this project.